Australia's largest scientific pharmacy conference is set to make a splash in 2019.
Waves of disruption ripple outward when new evidence challenges the status quo.
Waves of impact are created when we share practice innovations with colleagues and peers.
And sound waves are amplified when we raise our collective advocacy voice to improve pharmacy practice and patient care.
Medicines Management 2019, the 45th SHPA National Conference will showcase the very best in hospital pharmacy, providing professional motivation, unparalleled networking and plenty of celebration!
Come and make waves with us at MM2019, 14-16 November on the Gold Coast.
– MM2019 Scientific Program Committee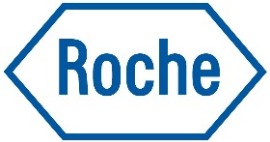 Principal Conference Partner